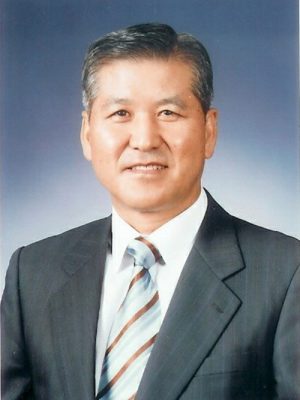 Hallelujah!
Welcome to the website of Mission Support Organization for the Association of Military Christian Fellowships (AMCF MSO), and we praise and honor God, who made our country the center of world mission and gave the mission to preach the gospel to each country's military.
In the midst of God's blessing, Korea is mobilizing 260 chaplains, 650 civilian pastors, and 60,000 Korea Military Christian Fellowship (KMCF) members in cooperation with the Korean military evangelization. Now, through our MSO, we are in charge of the mission of spreading the Gospel to soldiers from all over the world by establishing and revitalizing MCFs in military forces from all over the world.
Our MSO was established in 2002 by Elder Lee Pil-sup as AMCF President. During the ten-year tenure of AMCF, MCF was established in more than 70 countries in cooperation with ACCTS in the United States and MMI in the United Kingdom. Currently, MCF has been operated in more than 150 countries.
In addition, since 2005, every year, 20 people from 15 countries with or without MCF have been invited to conduct the Military Evangelism Observation(MEO) Program to discipleship MCF leaders in each country. We are sending missionaries both Southeast Asian countries centered on Cambodia and Russian-speaking Central Asian regions to educate MCF leaders in their countries to help their activities.
MSO now refurbished its homepage to maintain communication and cooperation among MSO members, as well as close contact and cooperative relationships with AMCF presidency, ACCTS, and MMI partners. We would like to provide a good opportunity to participate in AMCF activities by providing good ministry information to those who do not know AMCF activities.
Please use it a lot and join us with prayer and support. Once again, we welcome your visit here and wish God's blessings to be with you and your home and your ministry.