Daily prayer meeting (every 10:00/MSO office)
MSO Thursday prayer meeting and Pray & Plan (every Thursday 06:30/Central Military Chapel)
Monthly Joint Early Morning Prayer Meeting(1st Wednesday of every month 05:30/Central Military Chapel)
Special prayer/retreat
– New Year Worship(Every year on the first Thursday of January 09:30/ Yang Hwa-Jin the Korean Christian Mission 100th Anniversary Memorial Church)
– MSO Executive Retreat(Every year on January/Central Military Chapel)
– AMCF Prayer day(First Saturday of October every year 07:00)
– Closing Worship Service(Every Thursday on the last Thursday of December 06:00/ Central Military Chapel)
– Thanksgiving Worship Service with MSO Supporters (Every 2nd Sunday of November 14:00/Central Military Chapel)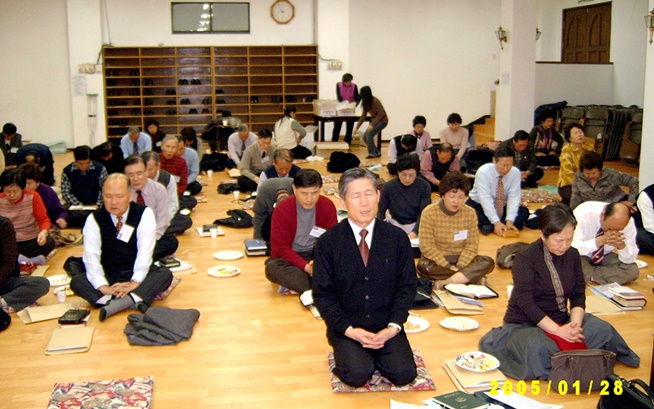 Support for AMCF President's overseas visits and missionary activities ($5,000 per year)
MSO executives visiting overseas mission sites / instructor support
– Visit Indochina: Discipleship training in Cambodia, L, M, V
– Visit to Central Asia and attend meetings
(Stan-Dart competition: July every year)
– Other Non-MCF/ Weak MCF countries visit (at any time of the year)
– Visit to domestic churches and mission agencies and worship testimony (at any time of the year)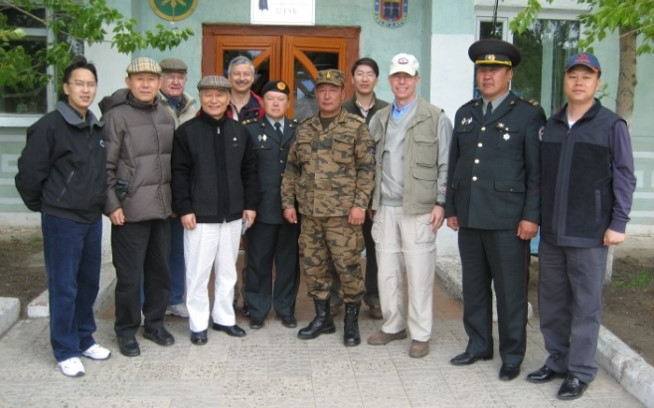 AMCF Regional Conference, Interaction participation and support
– Central Asian Regional Conference (Stan-Dart) (July every year / Kazakhstan, Kyrgyzstan)
– East Asian Regional Conference (every 3 years / Korea, Japan, Taiwan, etc.)
– East Asia Interaction (every 2 years / Korea, Japan, Taiwan, Mongolia, etc.)
Participation in AMCF's PSO meeting
– MMI Weekend Retreat (March every year, Salisbury, UK / MMI)
– ACCTS Staff Meeting (September every year, Pennsylvania / WSS)
– AMCF Quinquennial Council (every 5 years, October / USA, UK, Korea, etc.)
– AMCF World Conference (every 10 years)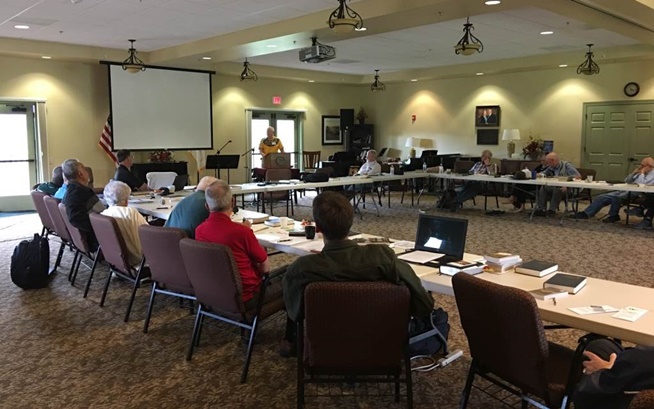 Activation of communication between AMCF's PSOs
– Communication through newsletter (AMCF, ACCTS, MMI, MSO)
– Communication through meeting (MSO representative participation in ACCTS and MMI meeting)
– E-mail mutual communication
Communication/Fellowship between AMCF presidency and MCFs
– Skype, Zoom, Go to meeting, phone, Facebook, WhatsApp etc.
Strengthen communication through MSO public relations activities
– MSO website operation: AMCF, 3PSO, related organizations 
– AMCF/MSO introduction video production and distribution
– AMCF QC (every 5 years, USA, UK, Korea, etc.)
– MSO introduction/English Camp/MEO-P promotional brochure production and distribution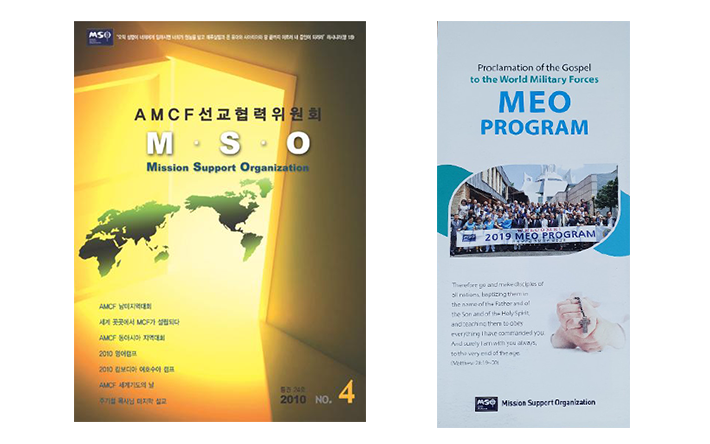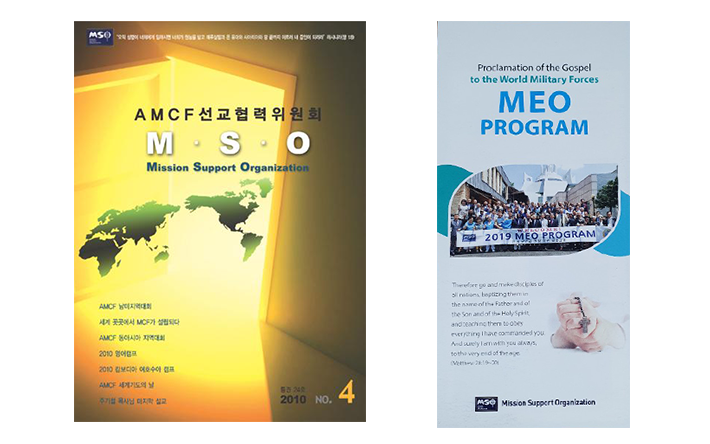 5. Teaching and Encouraging
MEO-P(Military Evangelism Observation Program)
– Inviting Christian military leaders and chaplains from countries where MCF was not established and has been inactive
– Programs that contribute to the establishment and revitalization of MCFs in participating countries by conducting observation and discipleship training for Korean military missions
– Teaching English, the world's official language, through the English Camp, informing the military of the country of AMCF/MSO's world military mission activities
– Gospel preaching that lays the foundation for promoting friendship and establishing and revitalizing MCF in the country
Indochina 4 countries (Cambodia, M, L, V) MCF discipleship training
– Through the promotion of religious beliefs of MCF members, discipleship training, and leadership training
– Foster leaders who can expand and activate their MCF
Korean language and culture camp development and demonstration application
– As countries that want to learn Korean (Central Asia region, Mongolia, etc.) increase
– Facilitate military mission in the country by teaching Korean language and culture
– MSO/KMCF leaders or next leaders will participate in Interactions in Korea and other countries.
– It is a program to increase the career and improve qualities
Missionary activities for foreign students and foreign workers in Korea
– By equipping foreign military officers studying at military colleges and national defense colleges with mission and MCF leadership qualities
– This program is to establish MCF and act as a leader after returning home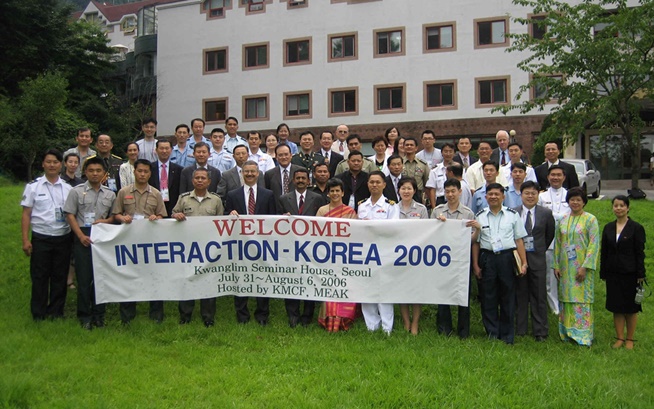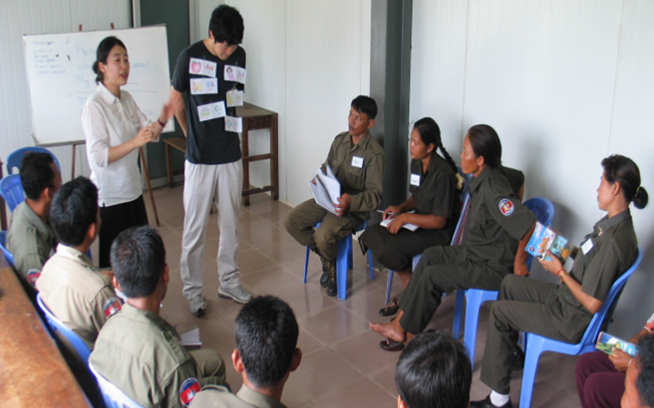 Strengthening cooperation between 3PSOs (ACCTS, MMI, MSO)
– Publish newsletter and share information
– Cooperation in publishing AMCF Handbook
Instructor training and support for MEO-P and English Camp (CATT)
Support for AMCF President's activities
Independent MCF national support (Indochina Mahanaim Mission Center, Russian discipleship missionary)
AMCF QC / Regional Conference Support and Cooperation
Full round-trip airfare and residence fee support for MEO-P foreign participants
English Camp implementation support
Support discipleship training in 4 countries in Indochina (Cambodia, M, L, V)
Cooperation with overseas missionary agencies and missionary activities
Other support / cooperation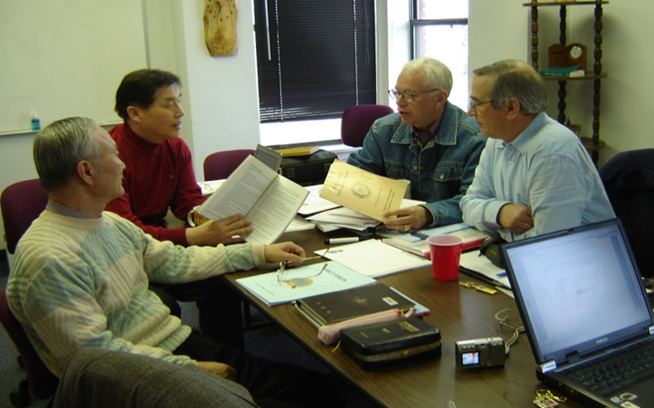 Best cooperation in achieving world evangelization vision